A New Generation of Dental Super Treats for Dogs
Cleaning your dog's teeth has never been easier or more nutritious. Yummy Combs® dog treats work like dental floss for a more complete cleaning than other dental doggie snacks. With 44% high-quality protein and 12 other wellness ingredients packed into a highly functional shape, you can feel good about giving this treat to your dog every day. Best of all, dogs love the taste!
We ensure your dog is getting the most nutritious treat available, with dental care topping the list of healthy benefits
Our complete and balanced formula promotes – oral care – heart health – joint care – digestive care – healthy skin and coat
Our formula contains 44% superior quality animal protein
We have 38 ingredients that are all natural, grain free, NON-GMO and Gluten Free
Shape Makes the Difference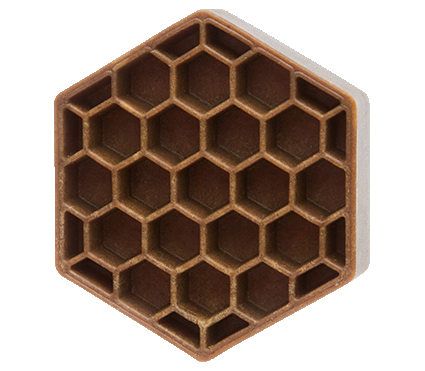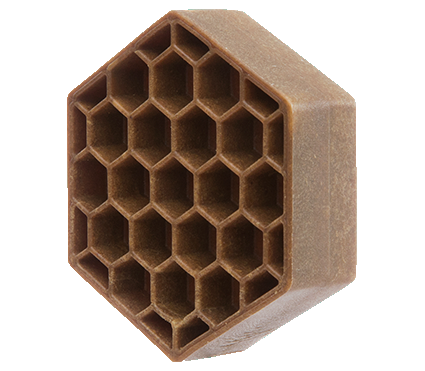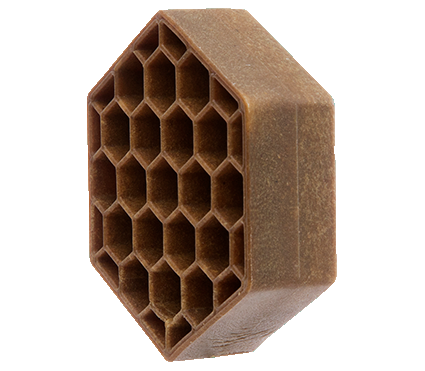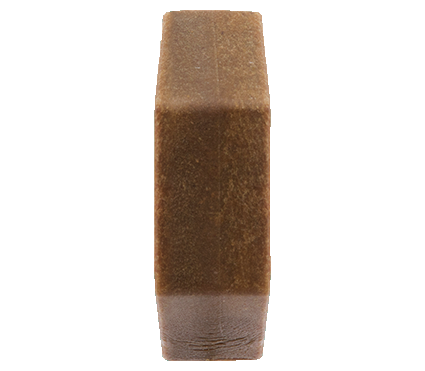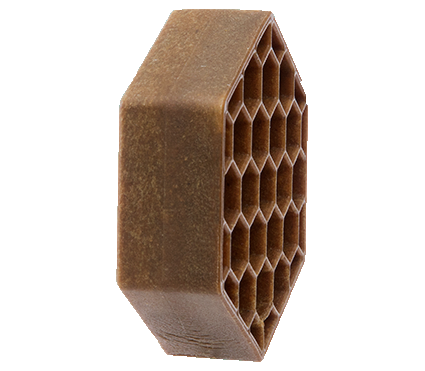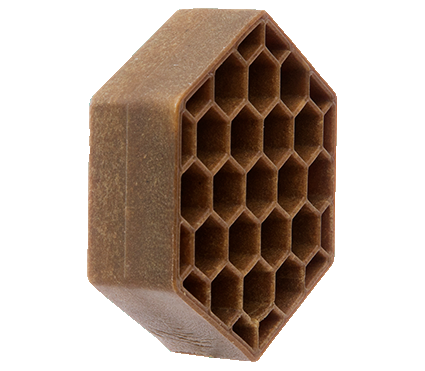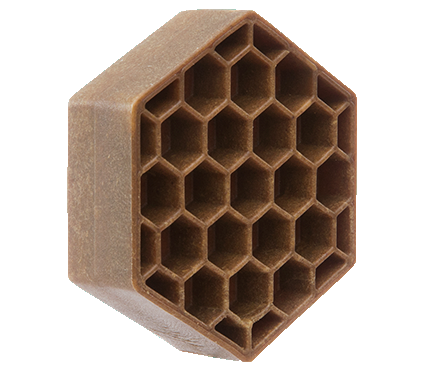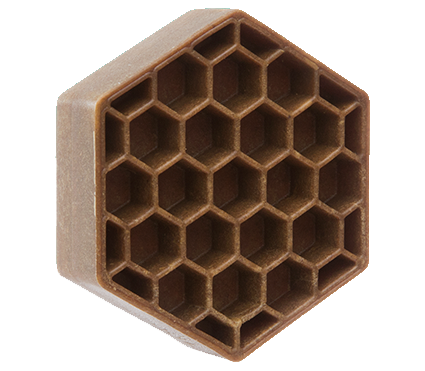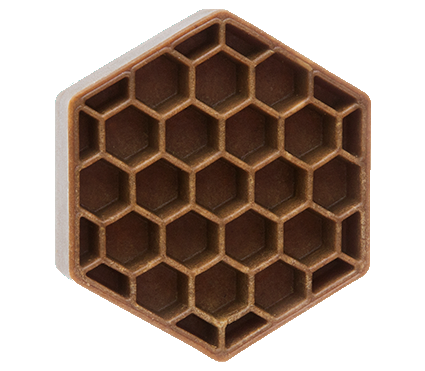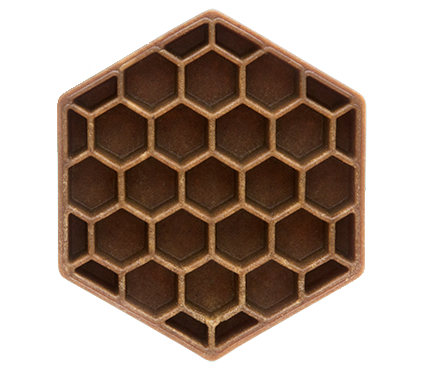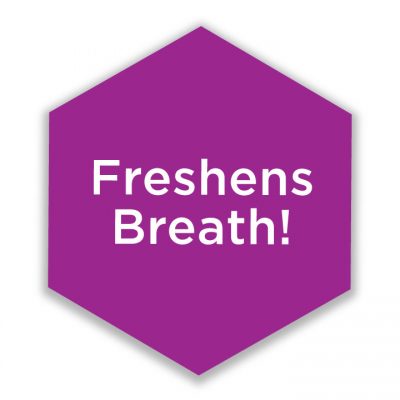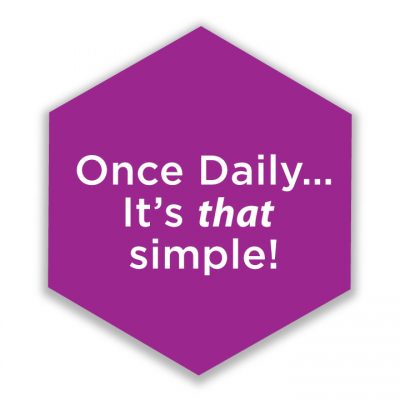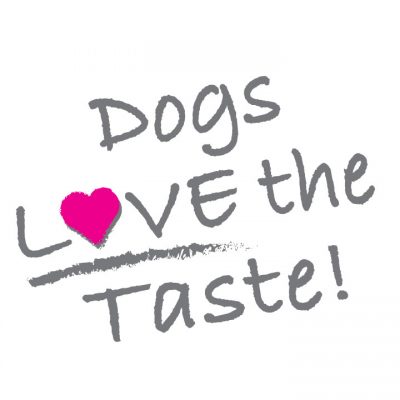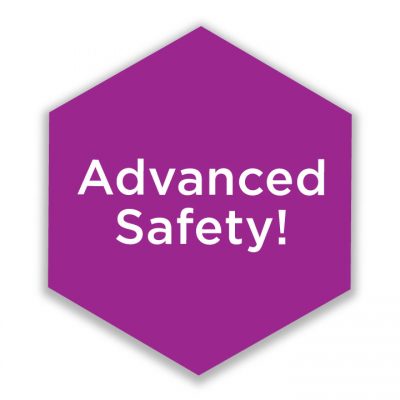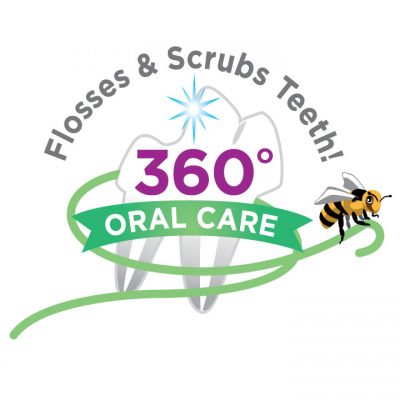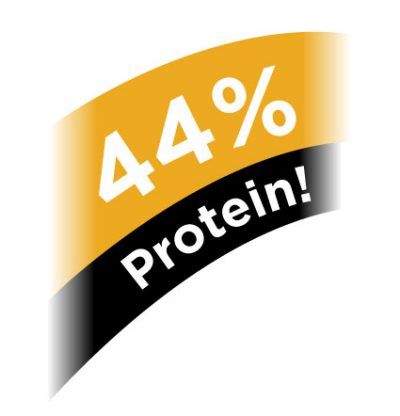 Yummy Combs' six-sided functional shape flosses teeth and scrubs away plaque and tartar buildup to the gumline.
The thin-wall design hastens solubility and speeds digestion so your dog benefits from the great nutrition.
Yummy Combs are manufactured by a proprietary process in such a way that all the valuable ingredients can be absorbed during digestion.